Women's Pelvic Health/
Urogynecology
With a focus on education and preventative health care, Women's Pelvic Health empowers women to make the best health oriented decisions to achieve optimal health. Women's Pelvic Health is dedicated to the confidential and comprehensive evaluation of gynecology and pelvic floor disorders including prolapse, bladder and bowel control issues.
Balanced Hormone Therapy
Aging happens to everyone, but aging-related hormone decline is optional! Hormone replacement for Men and Women can restore vitality and delay premature aging. Replacement therapy is safe and beneficial for most men and women experiencing the effects of andropause, menopause and hormone deficiency. Regain the best of your years with Hormone Replacement Therapy.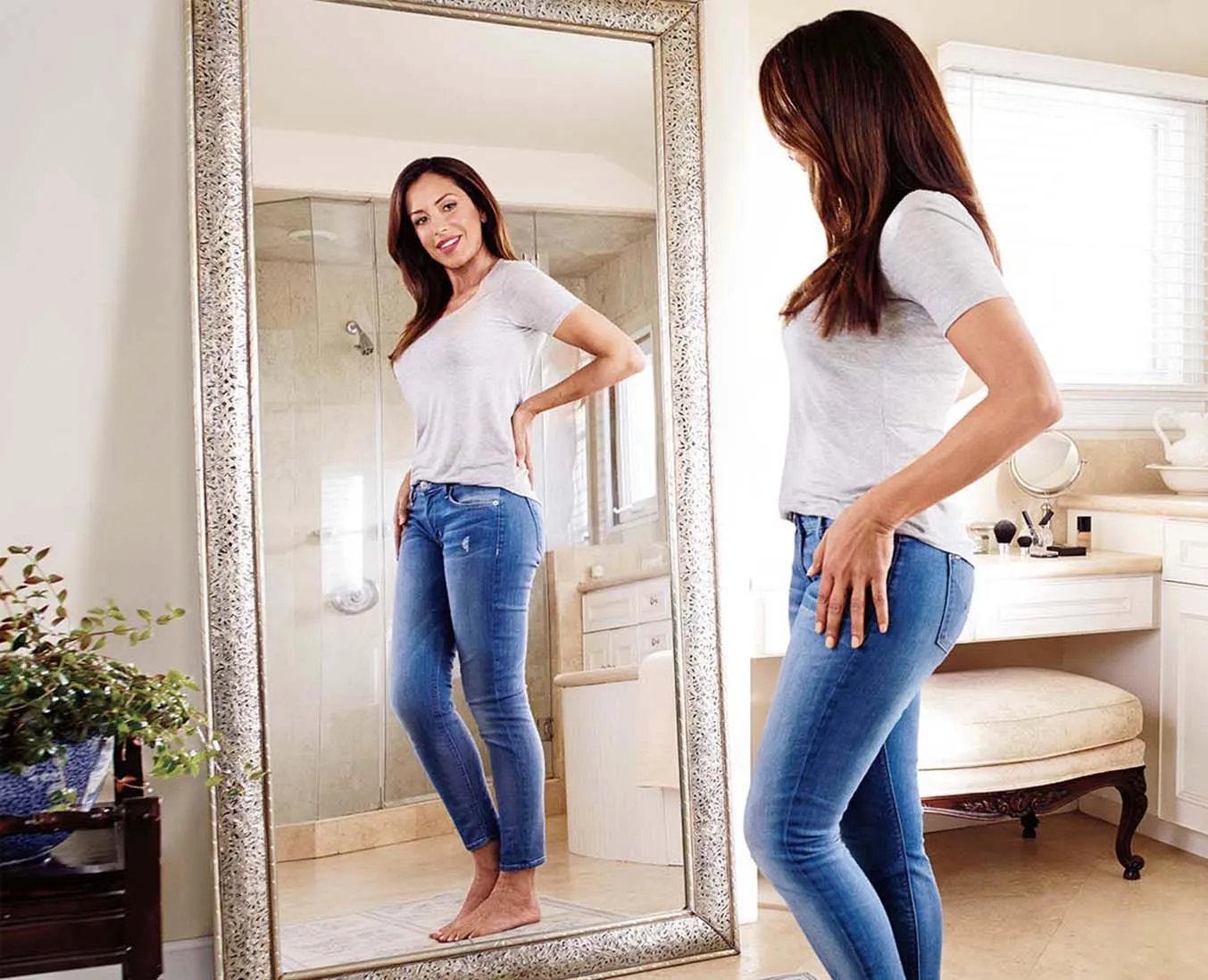 From a slimmer waist, to better fitting jeans or a desire to look and feel better, CoolSculpting and Botox provide results. CoolSculpting is the market leading cutting edge technology for fat reduction. It is an in-office, non-invasive and non-surgical procedure that can have stunning results. Botox remains the most popular and easiest treatment for wrinkle reduction.